17 tags
15 tags
9 tags
"As long as I live under the capitalistic system, I expect to have my life..."
– William Faulkner
12 tags
"Exploration is the sport of the scientist"
– Auguste Piccard
21 tags
11 tags
"This will be our reply to violence: to make music more intensely, more..."
– Leonard Bernstein
15 tags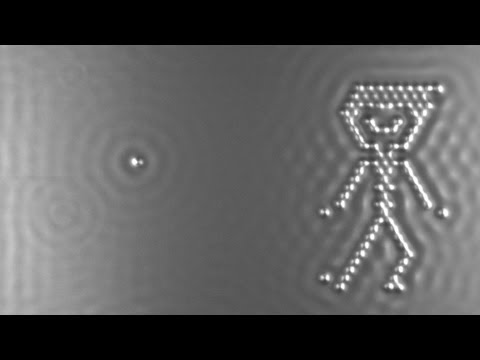 17 tags
16 tags
15 tags
15 tags
14 tags
"Sweden is not producing enough trash, and that's a problem. To the..."
– Find out why it's a problem in my latest column in The Bowdoin Orient. 
22 tags
30 tags
17 tags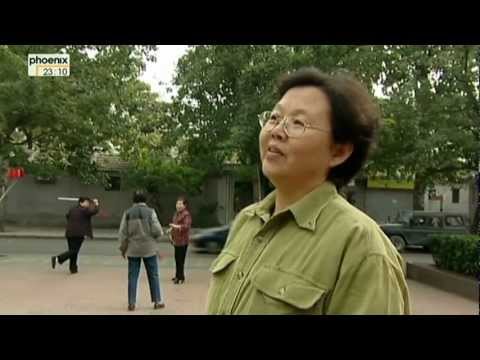 19 tags
17 tags
12 tags
"This, sir, is my case. It is the case not merely of that humble institution; it..."
– Daniel Webster, arguing in Woodward v. Dartmouth
18 tags
21 tags
8 tags
5 tags
5 tags
13 tags
"En art comme en amour, l'insinct suffit"
– Anatole France
17 tags
"This is Top Gear, I can't very well sit here and tell you the best hot..."
– Jeremy Clarkson
13 tags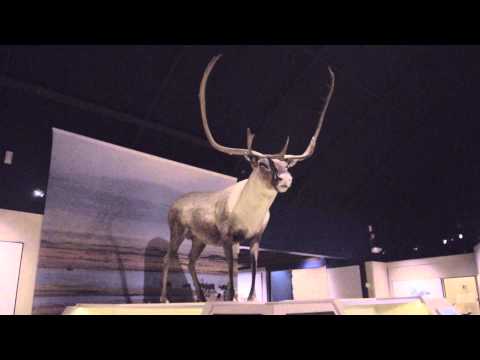 11 tags
9 tags
13 tags
"How can I sleep when my body and mind are throbbing as though they have been..."
– Madhavan in "Indulekha"
16 tags
"When stars and moon were forced apart, the heart cried out So many ruined..."
– Umrao Jan Ada
18 tags
"This is a present from a small, distant world, a token of our sounds, our..."
– Jimmy Carter, on the Voyager 1 Golden Record
14 tags
"Call us hopeless romantics, call it the triumph of hope over experience - most..."
– Yvette Cooper, MP
9 tags
"Remember that races don't exist, cultures exist."
– Fosco Maraini
18 tags
"The USPS—along with the likes of Kodak and Hewlett-Packard—has been accused of..."
– My latest column in the Bowdoin Orient, America's oldest continuously-published College weekly
19 tags
11 tags
17 tags
"My friends, love is better than anger. Hope is better than fear. Optimism is..."
– Jack Layton
8 tags
"La grande différence entre l'amour et l'amitié, c'est..."
– Michel Tournier
22 tags
20 tags
16 tags
"It is foolish to pretend that one is fully recovered from a disappointed..."
– Henry Wadsworth Longfellow
8 tags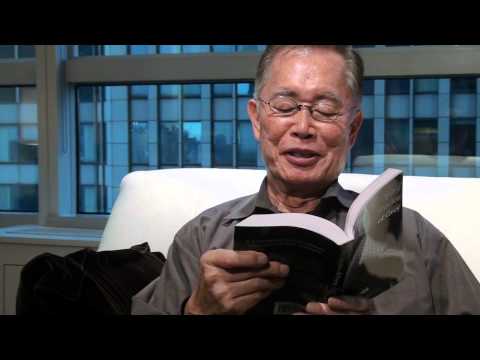 10 tags
22 tags
"God does not discriminate among members of our family. God does not say black is..."
– Archbishop Desmond Tutu (Read the rest of his column, which was written in response to a proposed "Kill the Gays" bill in the Uganda parliament, here)
13 tags
"Tous les hommes sont menteurs, inconstants, faux, bavards, hypocrites,..."
– On Ne Badine Pas Avec L'Amour, d'Alfred de Musset